Back to news
BroadbandUK's Broadband Speed Test report tests over 2 Gigabits per second
Company - 21 May, 2020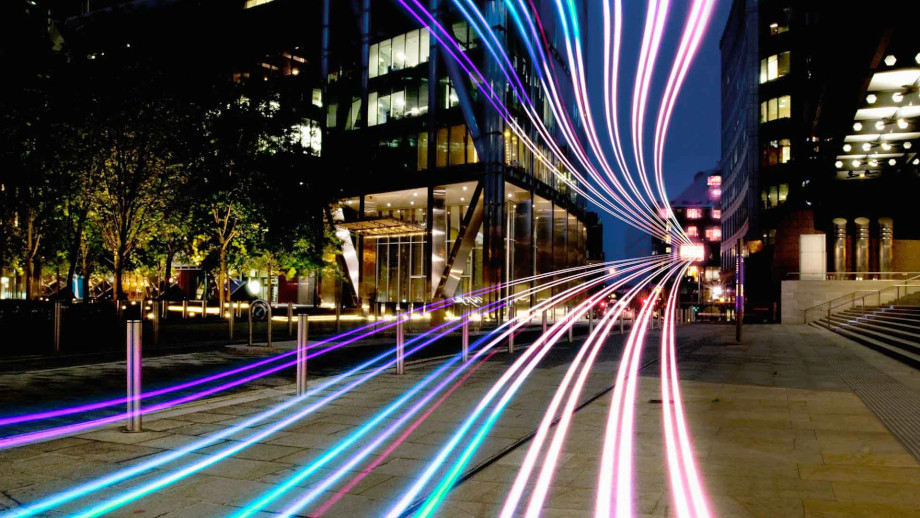 BroadbandUK has been measuring very fast connection speeds with its Broadband Speed Test.
BroadbandUK, developers of the fastest growing Broadband Speed Test in the UK, have been recording ultra fast download speeds via their broadband speed test.

On 6th March 2020, the browser-based speed test recorded multiple tests with speed over 2 Gigabits Per Second. The fastest was 2.424 Gigabits Per Second. The tests were run from an Amazon network.

Between 1st March 2020 and 8th May 2020, there were over 125 speed tests that measured over a Gigabit Per Second in speed.

Recently BroadbandUK has launched the only address level accurate Broadband Comparison Service in the UK.

This will provide confidence to the end-user, especially now that OFCOM has announced (February 2020) that all service providers must inform their customers of their end of contract date and provide their latest best deals, together with their prices and incentives for renewal.