Back to news
Broadband speed test usage increases in pandemic
Company - 13 May, 2020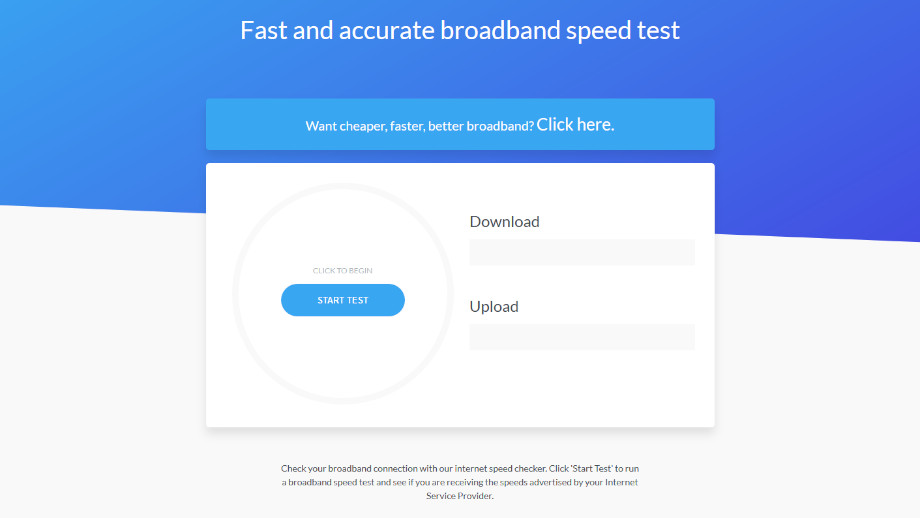 BroadbandUK had a record monthly number of visitors to its Broadband Speed Test site in March and April 2020.
BroadbandUK, makers of the fastest growing Broadband Speed Test in the UK, reports a record number of visitors to the speed test site during March and April - running over 200,000 tests: with one day, recording over 3,500 unique visitors.

BroadbandUK estimates that it will run over 1.2 million speed tests in 2020.

Recently BroadbandUK has launched the only address level accurate Broadband Comparison Service in the UK.