Back to news
BroadbandUK partners with Cambridge-based Broadband Genie
Partners - 24 January, 2020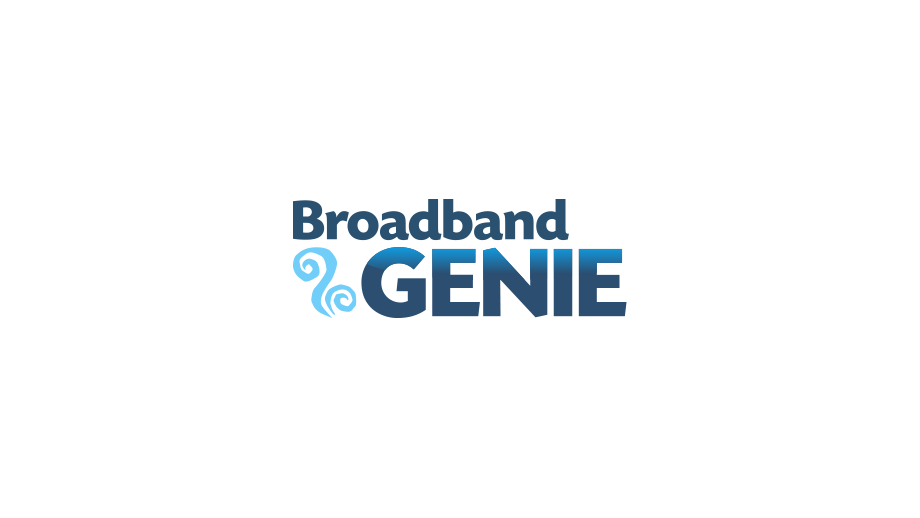 BroadbandUK is partnering with Cambridge-based Broadband Genie for broadband speed testing.
With their relationship coming up to a two year anniversary, BroadbandUK will once again be providing speed test results for the annual Broadband Genie Survey Awards.

Broadband Genie was the first dedicated broadband comparison website in the UK. Established in 2004, they provide independent, impartial information to help thousands of bill-payers a year switch their broadband provider and save money.

Broadband Genie is carrying out the nation's largest broadband satisfaction survey - broadband users can take part here.

Joe Linford, Head of Product & Marketing at Broadband Genie says of their relationship with BroadbandUK: "The BroadbandUK team are great to work with, they're forward-thinking, bring ideas to the table and are always looking to develop what they can offer.

"Their speed test product gives accurate results and is the perfect solution to fit into the Broadband Genie customer experience."

BroadbandUK's broadband speed test is the fastest-growing broadband speed test in the UK and the test is predicted to tun over 750,000 tests in 2020 which will be a 750% increase on 2019.